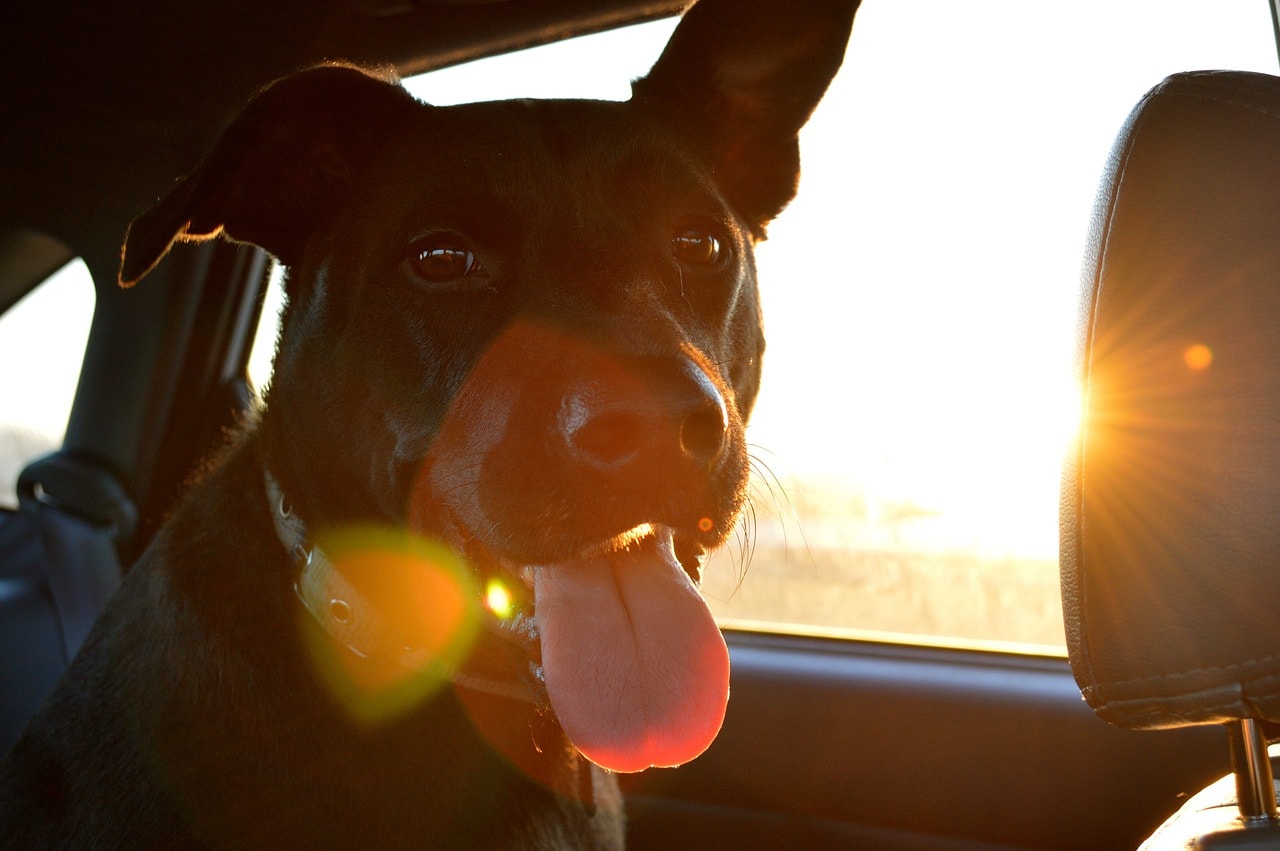 ​When you travel with your pets, things can happen. You need to be prepared. Any pet mom or dad should follow these tips for travel. They will help you prepare for the trip before it happens.
7 Tips for Traveling with Pets
- Have familiar things in the car.
- Rotate the pet toys and blankets with the ones in the house.
- Have a water bowl and food.
- If you have a cat, then have a spare potty box and a bag of litter.
- Keep tape in the trunk.
- Have bottles of water if you can.
- Keep rare new toys to relieve boredom.
Like kids, pets get bored on long car rides, too. You can't stop every time they want you to. Have toys available for them to occupy themselves. The tape helps to remove fur from the car. Extra bottles of water will never be wasted.